All About AppExtreme
AppExtreme is a mobile software development company. We have been creating award-winning mobile apps since 2009, the predawn of mobile industry. We are proud to offer very experienced and skilled mobile app engineering teams.
We love to create apps that people talk about, and use over and over again. One of the area of our speciality is photography. The series of photography apps generate enormous amount of download everyday throughout the globe.
AppExtreme team focus on building native mobile applications that take full advantage of platform capabilities. And we also attach same importance on beautiful/attractive design that is suit for intuitive user interfaces.

Features That Matter
Reasons We're Chosen
The AppExtreme development team consists of very skilled engineers. They are united by an inexhaustible passion for building cutting-edge of mobile apps.
We started building mobile apps in the early 2009, back when iPhone 3G is just released. Our skills are backed by experience.
User interface is important element that across the area of art and science. Excellent UI provides excellent user experience.
The number of app download is showing enormous growth in the emerging market. Our apps support many language by utilizing global network.
One of the most effective way to boost the numbers of app download is marketing. Especially, we place importance on design of icon and screenshots.
Monetizing is the key factor for business success. To maximize the profit, we use paid app, in-app-purchase and advertising platforms  such as Admob, Chartboost, Applovin, StartApp etc.
Amazing Photo Apps
Everybody can easily create AMAZING pictures using tons of high-quality camera filters and many other editing tools included in apps. AppExtreme are offering more than 50 photography apps. Enjoy various apps such as retro camera, drawing camera, photo collage, stickers, location camera etc
Icons and Screenshots
Some of apps we have been released.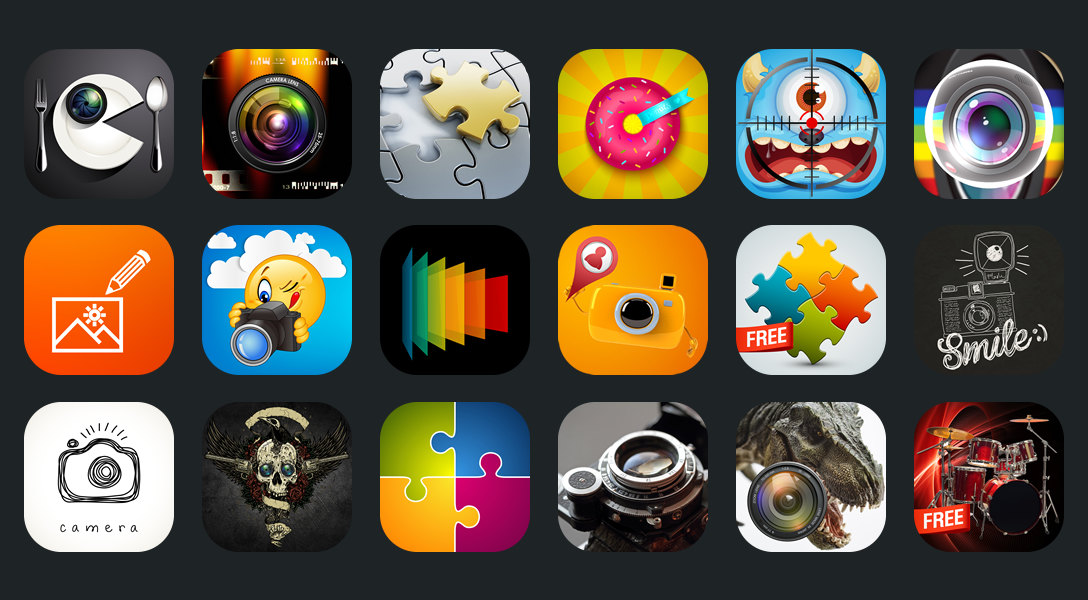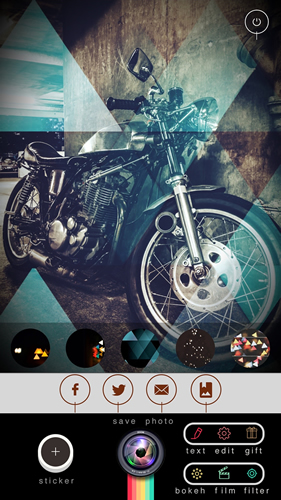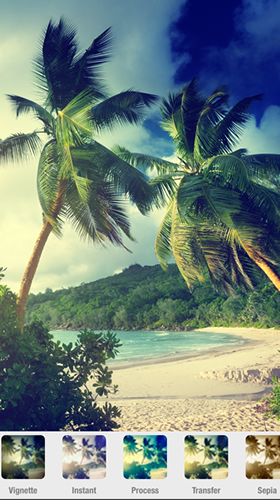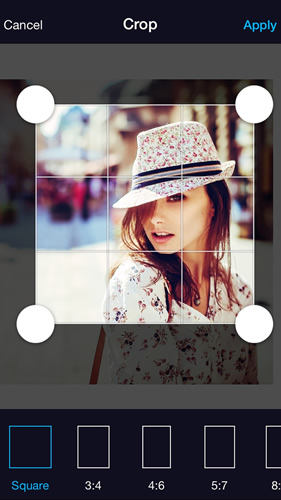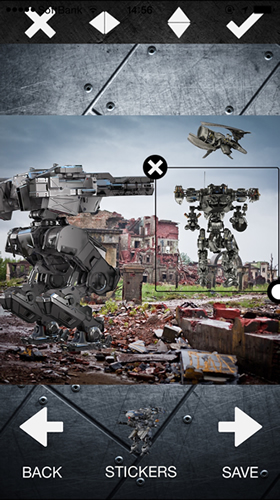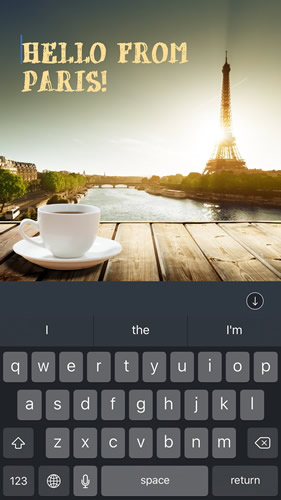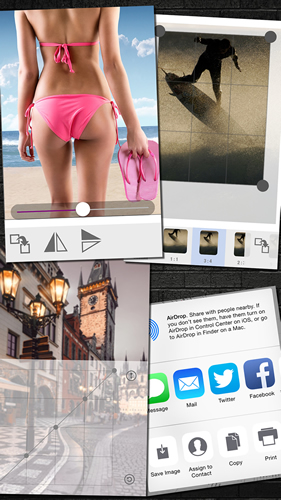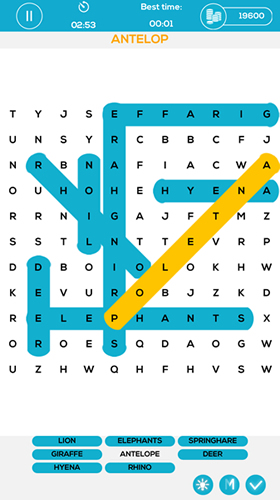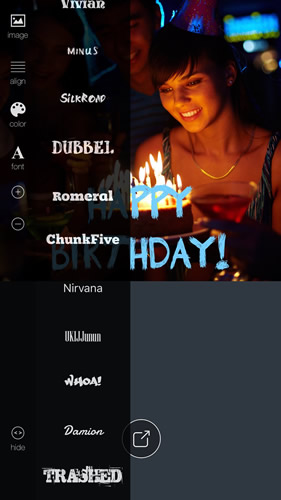 Get In Touch With Us

Company Info
AppExtreme, Inc. (former Itaco, Inc.)